Play this on a Sunday morning and be happy!
One of my favorite memories at Red Rocks involves hanging out with friends on a cool Rocky Mountain Sunday afternoon.
6/24/01 Red Rocks

"Trouble, trouble please be kind..." > Driving > Can't find my way home > Driving Song
But then again, a Saturday night Rebirtha can also get the hips shaking...
6/24/99 Red Rocks
Rebirtha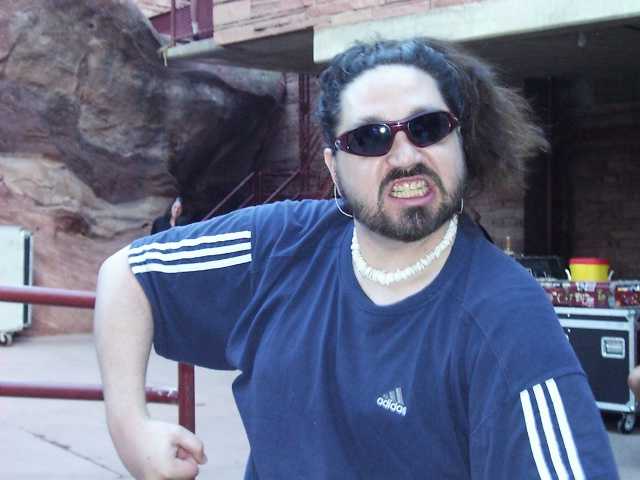 Get the cast here:
EC Red Rocks Numero Cinco
Peace, Ted
PS we're not done with Red Rocks yet - tune in tomorrow for a BONUS episode!